A Raleigh, NC based organization offering strategic planning and fundraising services for non-profits
To help your non-profit expand and be successful, MaryBeth provides services to accommodate your organization's needs. Greater Gifts Consulting provides strategic planning, marketing communications and fundraising services to non-profits in North Carolina. We provide ethical and effective fundraising and strategic planning services. Client list includes local universities, social service, arts, education and health care agencies in the Triangle region of North Carolina.
MaryBeth is the 2018 recipient of the Outstanding Fundraising Professional Award by the Association of Fundraising Professionals Triangle Chapter.
Campaign launch
Helping prepare your leadership, volunteers and appeal for small and mid-sized campaigns
Feasibility studies
Prepare you by determining your readiness for a new fundraising campaign, special project or capital initiative
Board Development
Plans to recruit and train your board for governance and fundraising
Special events & photography
Leading fundraising and stewardship events and providing photography to raise event visibility
Annual campaign planning and implementation
Helping to build a sustainable annual funding base for your operations
Executive Director Mentoring
Coaching on management, marketing and resource development initiatives
Grant writing
Writing appeals to private foundations that win funding awards
Prospect lead identification
Helping to increase breadth and depth of your funding base
Foundation research
We find the foundation donors who match your mission
Corporate philanthropic planning
Building a plan for local, state-wide or national business support
Annual reports
Writing, photographing, designing and producing your annual report
Agency management services
Fundraising auditing
A full overview of your donors, staff and resources to help you identify strengths and weaknesses in your current practice and a plan to increase funding
Strategic planning
Assisting with governance, resource development, management practices and marketing for non- profit organizations
Policy development
We have a vast array of resources to help you develop materials based on best practices in the non-profit field
Board training
Helping boards understand their roles, nurturing their abilities, and helping them better serve your organization's mission
Leadership coaching
Helping you build meaningful relationships and best management practices in the field
MaryBeth Carpenter
MBA, CFRE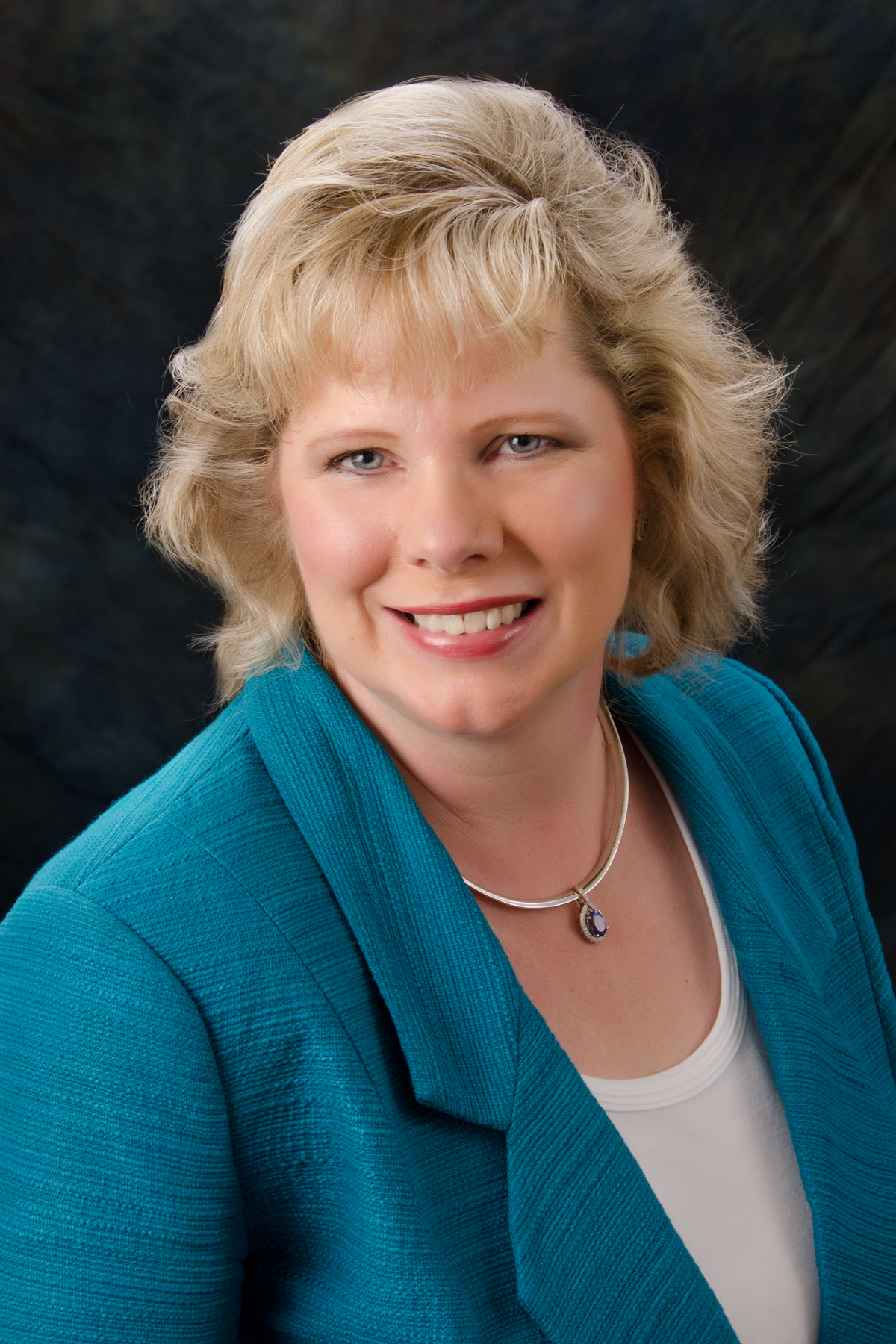 A
veteran fundraiser with over 30 years of experience at higher education and social service agencies in four states, MaryBeth has raised $44 million for her nonprofits. She began Greater Gifts Consulting in 2010 and has assisted numerous Triangle-based nonprofits with strategic planning and fundraising.
MaryBeth is the winner of the 2018 Outstanding Fundraising Professional award from AFP Triangle. She is a Certified Fundraising Executive and also a Certified Gift Planning Associate. MaryBeth is Past President of the Triangle Chapter of the Association of Fundraising Professionals, and served on its board for six years. MaryBeth also serves on other Triangle non-profit boards and teaches the CFRE review course and gives trainings on fundraising across North Carolina. She is also an award winning writer, a historian and a photographer.
MaryBeth is the Executive Director of Preservation Zebulon, and has won the Heritage Award in 2018 from the Little River Historical Society. 
MaryBeth earned her Master's in Business Administration from Case Western Reserve University in Cleveland, Ohio and her Bachelor of Arts in Journalism from The Ohio State University in Columbus, Ohio. She resides in Raleigh, NC.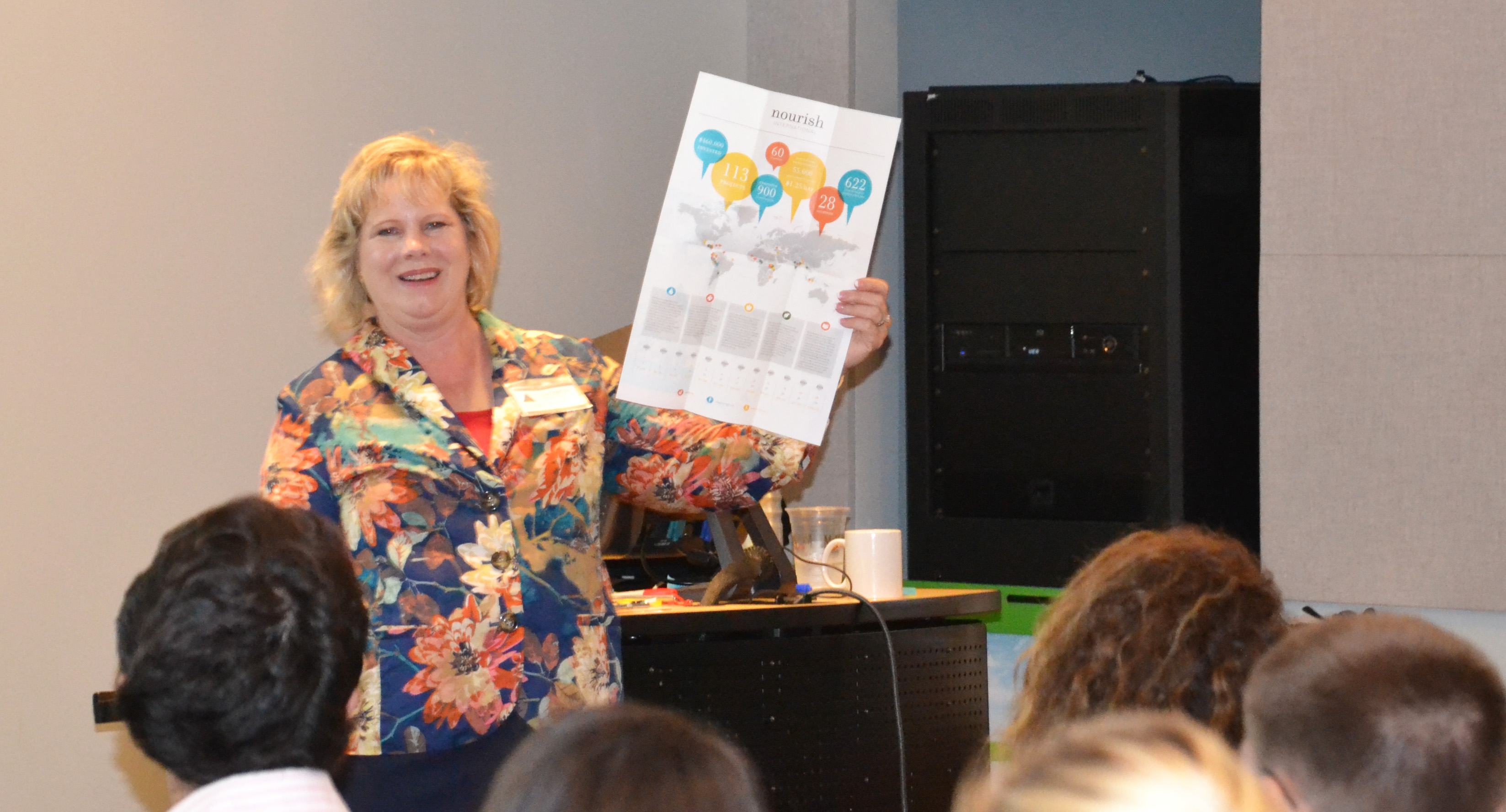 MaryBeth teaches a class in 2015
She provides trainings in fund raising and strategic planning for non-profits across North Carolina.
I'm pleased to recommend MaryBeth as a dynamic, outgoing development professional with strong financial, analytical and strategic planning knowledge and skills. She has been instrumental in moving AFP Chapter membership recruitment and retention to new levels over the past two years. MaryBeth has boundless energy, vision and the skills to succeed in any business endeavor.

Drive, Patience, Confidence, Goal-Driven, Caring, Dedication. These traits, to name just a few, describe MaryBeth. In addition, MaryBeth is a passionate leader and fundraiser. When MaryBeth takes on a task, you know the job is going to get done and done well. She puts in countless hours to ensure a job is complete. She is an accomplished major gifts officer and truly cares and spreads the word about the mission of any organization she touches.

At NC Arts in Action, she has helped double our organization's revenue in three years, (from $190,000 to $464,000) and her grant writing and marketing work has helped us grow and to extend our reach to triple the number of children served. She is a professional who does excellent work.

MaryBeth's keen fundraising knowledge and commitment to helping my nonprofit not only sustain our programs but grow threefold came at a time when our organization needed it most and had been stagnating for several years. She redefined my understanding of a fundraising consultant, providing coaching and mentorship for me as a young Executive Director and challenging our organization to think differently and creatively around how to fund our bold mission and expansion plans. Over the years, under her leadership, our grants budget blossomed from $30,000 a year to $140,000 a year in recurring funding from local funders. In addition we jump started our corporate sponsorship program from 0 to $40,000 in one year. Above and beyond the funding impact her role played as our Development Consultant, she provided training to our collegiate chapters, board, and staff.

I took on an area of fundraising where I had no expertise -- corporate sponsorships. I had been trying and failing to identify and solicit companies. Finally I hit upon the idea of hiring a consultant, MaryBeth. I'm so glad I did! I went from hitting my head against a brick wall to getting 4 sponsors in the matter of a few weeks. Her advice was invaluable. This is some of the best money I've ever spent!
Private Funding Research Service
Let Greater Gifts help you diversify your funding sources and locate new private funders for your non-profit's mission.
Our average search usually results in six to 10 new funding sources, which may include private foundations, corporate foundations, business funders, family foundations, and trusts.
Service Includes:
1 hour consultation with Greater Gifts to determine search parameters
Search and screening in proprietary databases for potential funding sources to match your mission and special projects
Written report of findings and application guidelines and 1 hour meeting to review
Please contact for rates.
Your marketing is an integral part of your fundraising plan.
Greater Gifts Consulting also can produce annual reports and newsletters to track and report on your progress.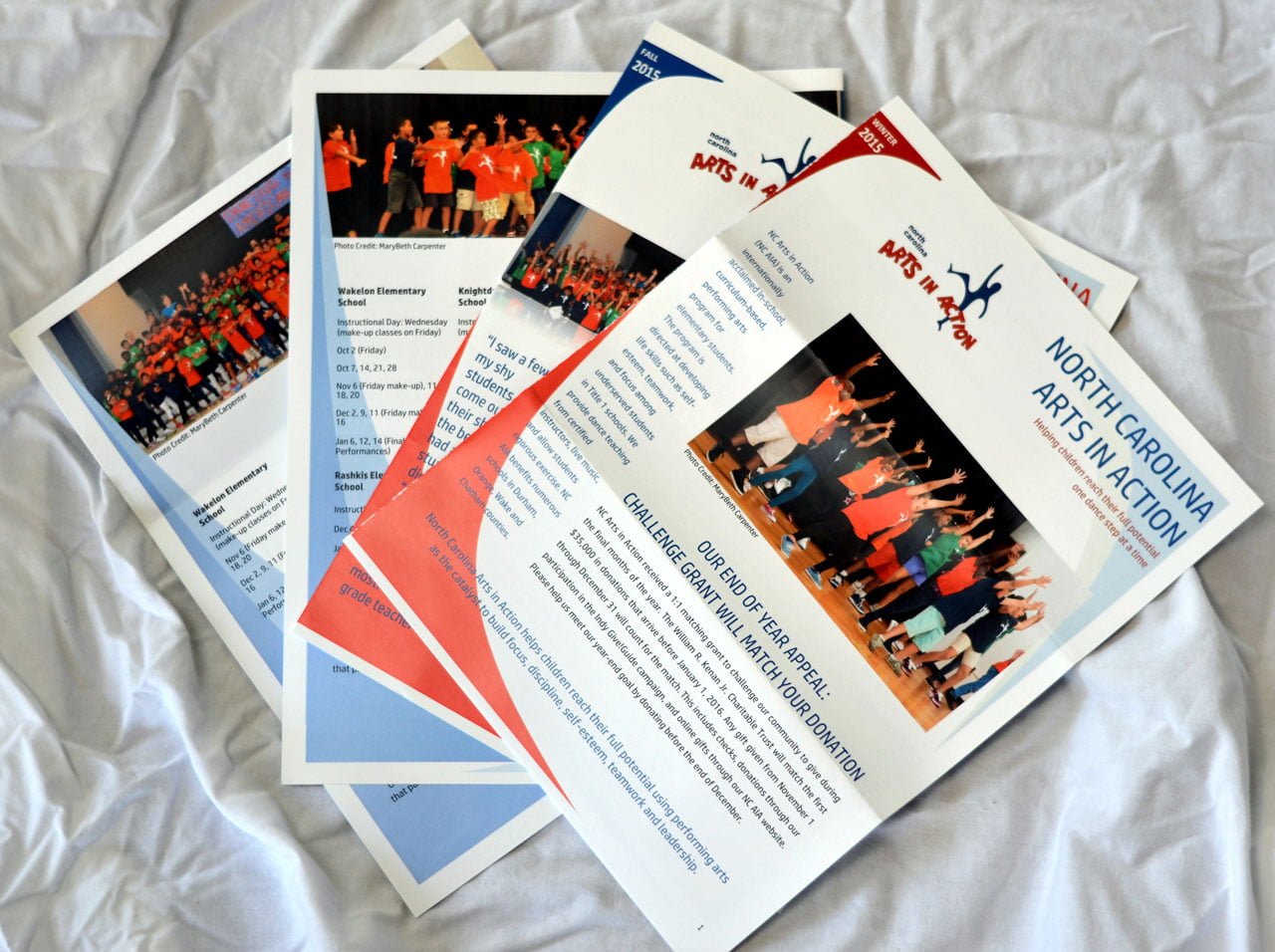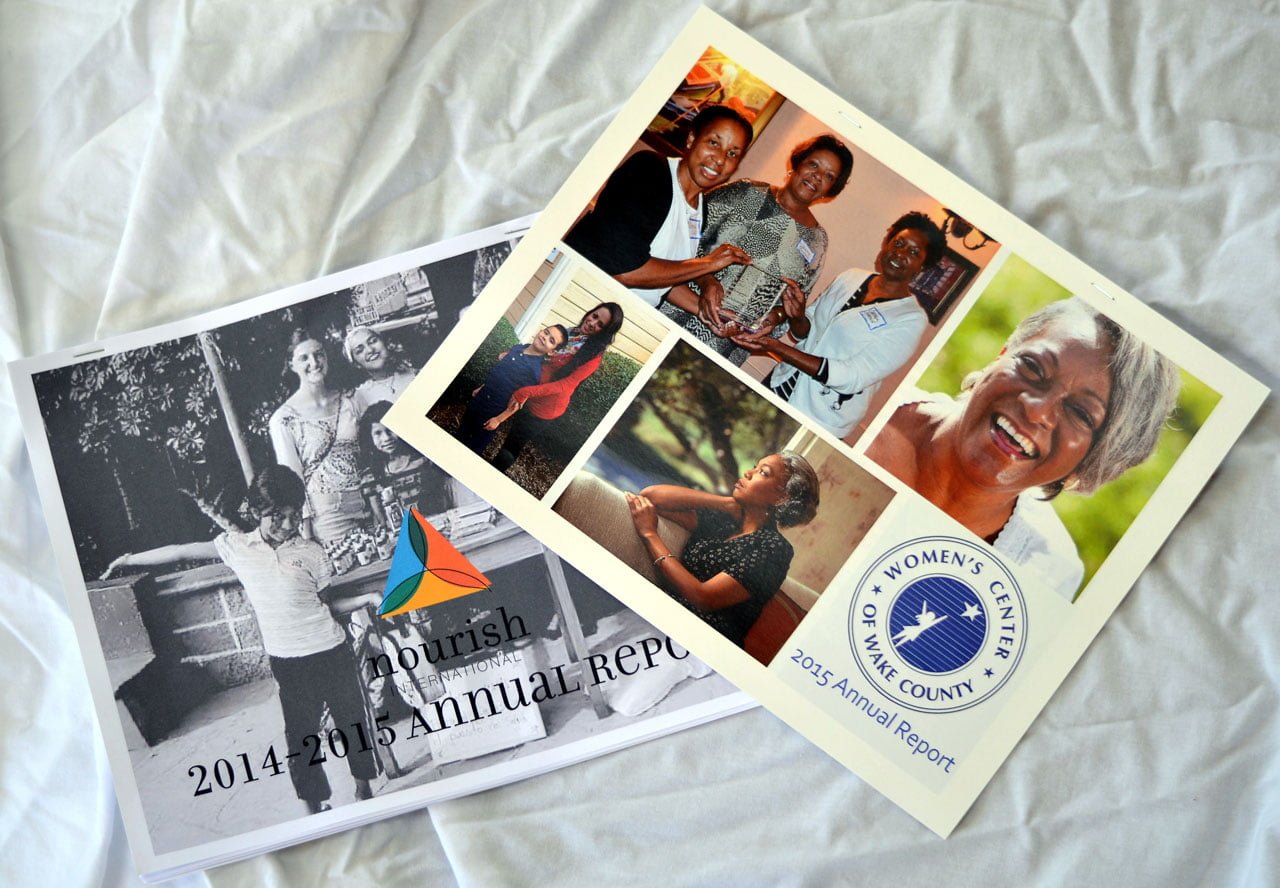 Photography by MaryBeth Carpenter
Send Us Mail
Greater Gifts Consulting
6300 Creedmoor Rd Ste 170 #126
Raleigh, NC 27612
"*" indicates required fields